Preventative equipment maintenance
The old saying that an ounce of prevention is worth a pound of cure is especially true in a commercial kitchen. Planned maintenance prolongs the life of your equipment and keeps it running at its best.
At Yukon, we handle over 65,000 planned service events each year for customers like you. This service is so popular for a reason: by taking care of small issues before they become big problems, you can cut expenses by avoiding unnecessary equipment failure and costly downtime.

Service you can trust
At Yukon, "doing the right thing" is part of our company mission. We're committed to building relationships based on trust, both internally with our employees and externally with our customers. We train our team members to treat every customer's business as if it were their own, and only recommend necessary service that is in the best interest of the customer. People matter at Yukon, and we want to provide a positive experience from the inside out.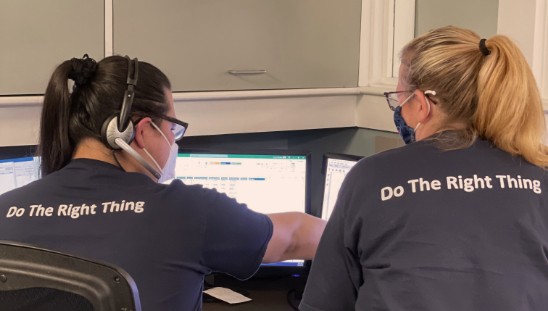 Instead of putting you on an out-of-the-box maintenance program, we:
Identify the equipment in your kitchen that would benefit from planned maintenance.
Discuss how frequently your equipment is used, your budget and other considerations.
Determine the optimum frequency and nature of your service calls.
Develop a program to cover select equipment, equipment categories, or even your entire kitchen.
Perform service calls as planned, checking for safety issues such as loose wires, frayed power cords, and gas leaks and performing whatever services are required.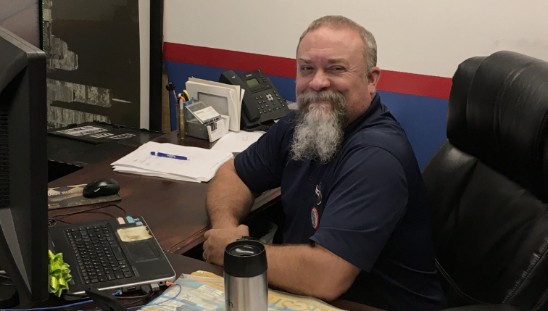 Available same-day service with
with a 90-day guarantee
Our technicians arrive in GPS-equipped vans with the tools and parts for same-day service.
We back their work with the Yukon guarantee (90 days parts and labor).
Whether your foodservice equipment needs an immediate repair or regular maintenance, or if you're installing or removing equipment, Yukon has you covered.